Contemplating retirement relocation opens the door to thousands of possibilities.
Do you want to be near the coast or in the mountains? Is a rural getaway your dream or is an urban hot spot more your style?
Where to Retire
magazine helps you fine tune your checklist and guide you to discover places that meet your criteria.
The authority on retirement relocation since 1992, Where to Retire magazine helps you research your options. In every issue Where to Retire provides in- depth profiles of cities, towns and regions for your consideration. Some are well-known locales already popular as retirement destinations, but many are smaller towns or undiscovered havens, often with below average costs of living. The magazine is filled with vital information on climate, state and local taxes, cost-of-living, housing costs, health care, transportation, shopping and important local issues.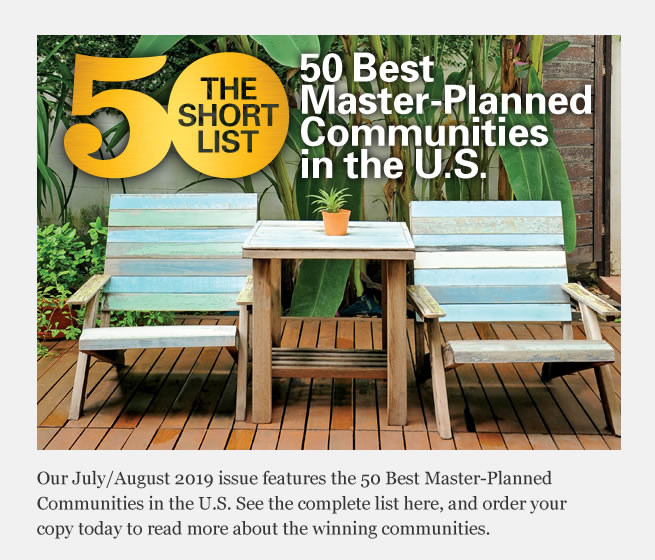 There is no risk and no obligation to buy.
Simply complete the short form below and click Submit to request your free sample issue. You'll receive the next issue of the magazine and find out why more than 400,000 readers feel
Where to Retire
is an indispensible guide to making the most of retirement!
This offer is valid for U.S. addresses only. Limit one free sample per address.